What Tokyo Athletes Office Can Do To Keep Athletes Shining
Because an athlete's career span can fluctuate significantly and suddenly, it is important to manage an athlete's finances to stabilize earnings over his/her lifetime. It is, however, typically difficult for athletes themselves to understand and manage the complexities of their earnings and taxes. By relying on trusted professionals to handle these matters, athletes can focus on their sport, knowing that their finances will be managed properly over their lifetimes. Tokyo Athletes Office supports these athletes by offering a one-stop solution to manage their finances.
In addition, Tokyo Athletes Office actively supports athletes by ensuring that their value in the business world is maximized by providing advisory services from a financial and legal perspective and supporting new earning opportunities.
*Affiliate attorneys and tax accountants may provide additional services as circumstances dictate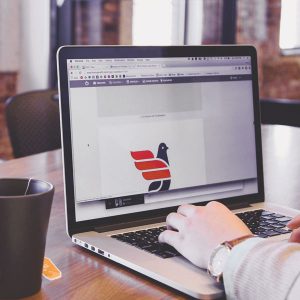 Tax and Accounting Support (Global Back Office)
We provide back office support (bookkeeping, tax, financial management) to athletes. This includes athletes playing in Japan, athletes playing and traveling between Japan and overseas, and foreign athletes invited to play in Japan.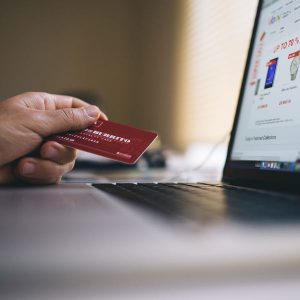 Athlete Business Support
We support athletes seeking additional earning opportunities. Whether it involves sponsorship agreements, corporate collaborations or launching a new business, we support an athlete's "business decisions" by providing what is necessary to conduct business.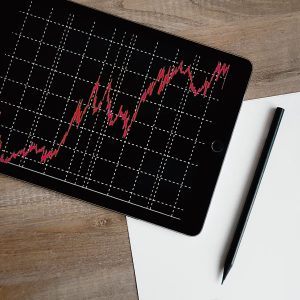 Financial Planning
We provide financial management advice (cash management plan, investment plan, etc.) based on an athlete's career plan. It is essential that a financial plan incorporate not only financial and investment benchmarks, but that it be a holistic plan that factors in intangibles such as an athlete's contribution to society and long-term PR benefits from involvement in charities and donations.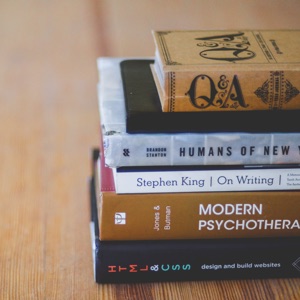 Education
We provide services to educate athletes on the importance and basics of financial management throughout their lifetimes. This is not limited to athletes and can include family members or organizations associated with the athletes.
About Tokyo Athletes Office
Athletes belong to a profession that provides us with dreams. Our goal is to let athletes shine and let the world overflow with dreams.
Tokyo Athletes Office was formed by three principals joining forces –  Mr. Sakurai and Ms. Sonoda, who have extensive experience in providing "backstage" support to professional Japanese and foreign performing artists throughout their careers at Sakurai & Co. Inc., and Ms. Kobayashi, who has diverse business experiences in M&A, investment and finance.
We strongly believe that by being professionals collectively aligning ourselves closest to athletes' lives, we provide an environment for athletes to bring out the best in themselves.
We provide Global knowledge and experience, Professional service and Objective advice.
Global
With a presence in Los Angeles, it is possible to provide cross-border support from both the US and Japan. We also have advisors who are experts in international law and contracts with whom we can provide global support from tax, accounting, business and legal perspectives.
Professional
Tokyo Athletes Office consists of professionals certified by the government, holding such licenses such as CPA and Certified Public Tax Accountant. In addition, we have vast experiences advising foreign and domestic artists on tax issues and bookkeeping support services as well as M&A, investment and finance advisory services.
Objective
We have no direct conflicts of interest with any income earned by the athletes. Hence, our advice for an athlete to make a business decision or pursue a new business is based solely on the mission to "make athletes shine as long as possible".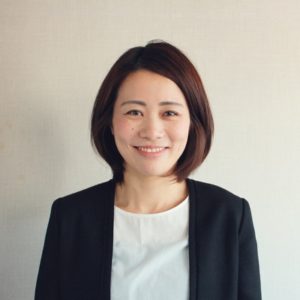 Representative Director & Co-Founder
After graduating from the Faculty of Economics of Hitotsubashi University, Ms. Kobayashi obtained her CPA license and started her career in the Global Financial Group at KPMG Tokyo, where she was involved in audit, SOX compliance and financial due diligence. After KPMG, she joined GCA where she gained experience in M&A advisory, buyout financing and mezzanine fund management. After GCA, she joined Sakurai & Co. and in 2017 established Tokyo Athletes Office with her partners at Sakurai & Co.
Certified Public Accountant, Certified Public Tax Accountant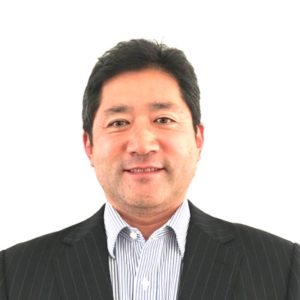 Director
Graduated UCLA with a BA in Economics and Harvard Business School with an MBA. Mr. Okamoto began his career at KPMG in Los Angeles, where he obtained his U.S. CPA license. He subsequently worked as an investment banker for The Long-Term Credit Bank of Japan (currently Shinsei Bank) among other firms, managing assets for institutional investors and high net worth individuals and advising corporations in M&A and investment strategies. In addition, he has experience as the CFO of a Hollywood-based film production company and the President of a Japanese securities firm. He is also a venture capitalist and has successfully founded and exited multiple companies as an entrepreneur.
U.S. Certified Public Accountant
Certified Securities Broker Representative (Class 1 and 2)(Japan)
Internal Management Officer (Japan)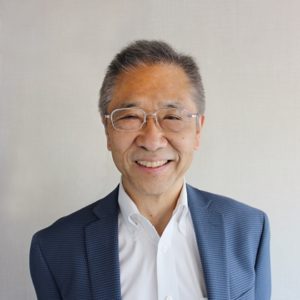 Co-Founder
After graduating from the Faculty of Business and Commerce of Keio University, Mr. Sakurai obtained his CPA license and started his career in the PwC Tokyo office. He subsequently worked in the KPMG Tokyo, Sao Paulo and Los Angeles offices. After leaving KPMG, he founded Sakurai & Co. L.A. in Los Angeles to support Japanese corporations expanding abroad. He also established Sakurai & Co. in Tokyo to provide tax and other advice to entertainment companies and performing artists, both domestic and foreign. He established Tokyo Athletes Office in 2017.
Certified Public Accountant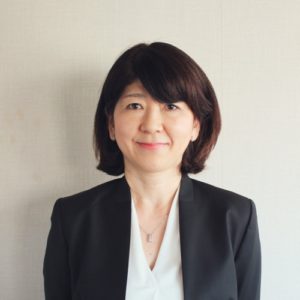 Director & Co-Founder
After graduating from the Faculty of Economics of Kobe University, Ms. Sonoda began her career at Sumitomo Bank. After leaving Sumitomo, she obtained her Certified Public Tax Accountant license and joined Sakurai & Co., where she has been responsible for international tax which includes providing tax advice and back office support to domestic and foreign entertainment companies and performing artists. She established Tokyo Athletes Office in 2017.
Certified Public Tax Accountant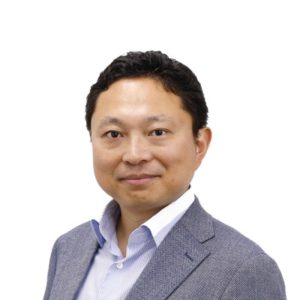 Advisor
Attorney-at-Law
Admitted in Japan (2000), New York (2007)
Daiichi Tokyo Bar Association
The University of Tokyo (LL.B.)
Duke University School of Law (LL.M.)
INSEAD, France (MBA)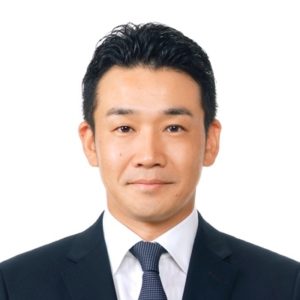 We provide full support for athletes' lives!
We continue to support athletes throughout their lives so that athletes can continue to shine.